We Cater Parties, events
Weddings and more.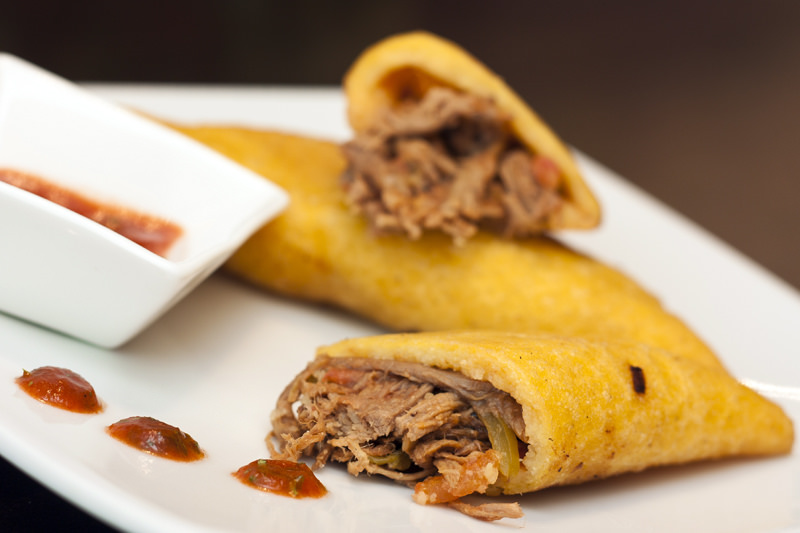 Experience Delicious Latin cuisine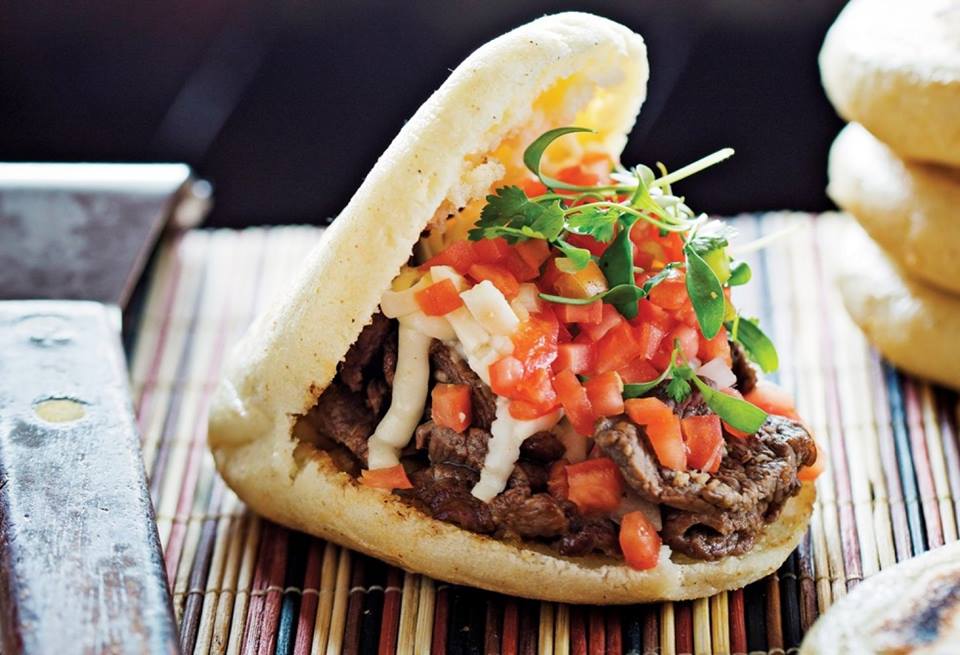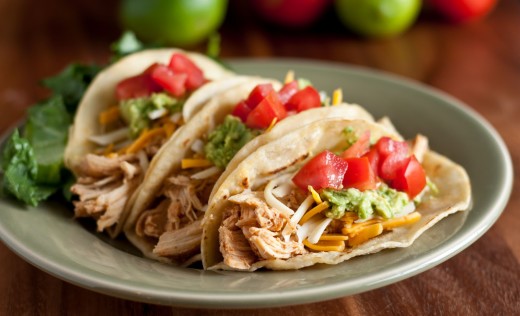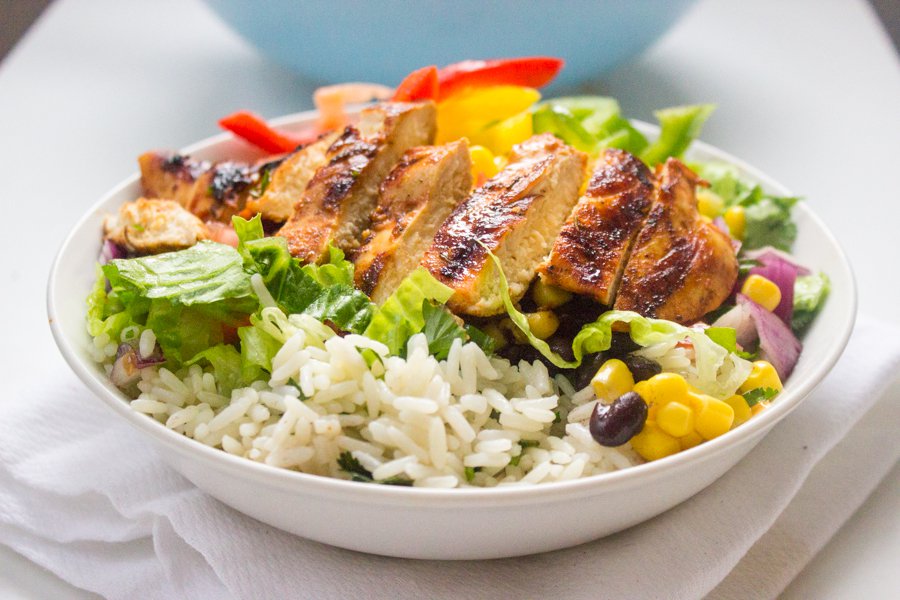 Bar Granada 5 West Monument Ave. Dayton,Ohio
Latin Arepas Grill at Bar granada United in one place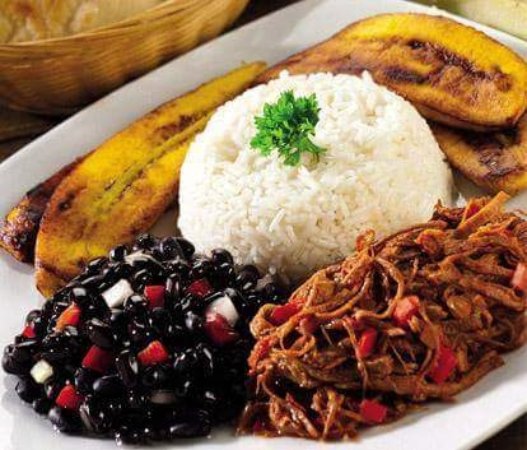 The Pabellon Rice Bowl or Arepa!

Venezuelan Signature Dish!
Latin Arepas at Bar Granada is OPEN
Patio and dinnig in and full Bar
come and join us for great food and drinks.
Carry out call for your orders pick up at our new Express carry out window We are open Tuesday to Saturday

From 5 to 9 pm and Friday to Sat. till 10 pm for dinner.
CALL TODAY!
937- 626- 4188