We support the local community by sourcing as many ingredients from local farmers in the Dayton area. Latinarepas Food Truck uses family recipes that have been in the family for generations.
Arepas
Bowls Empanadas
Tacos
We Cater Parties ,events
Weddings and more.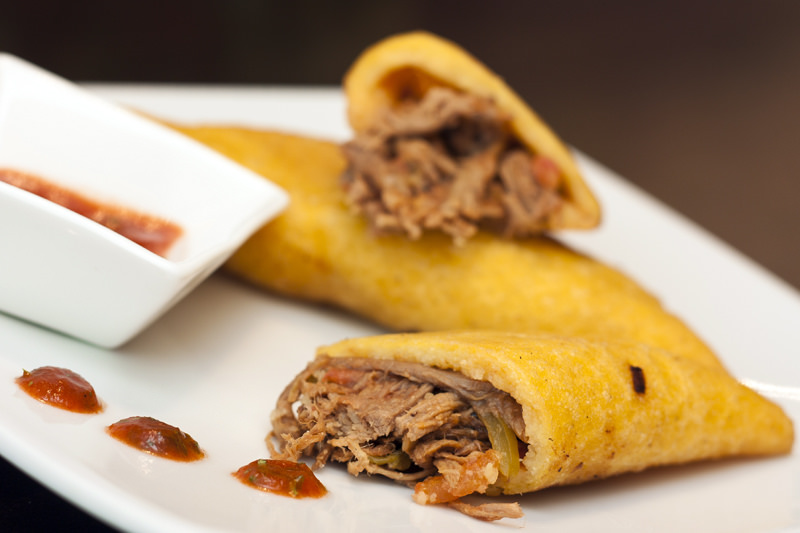 Experience Delisious Latin cuisine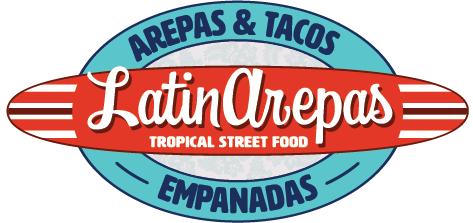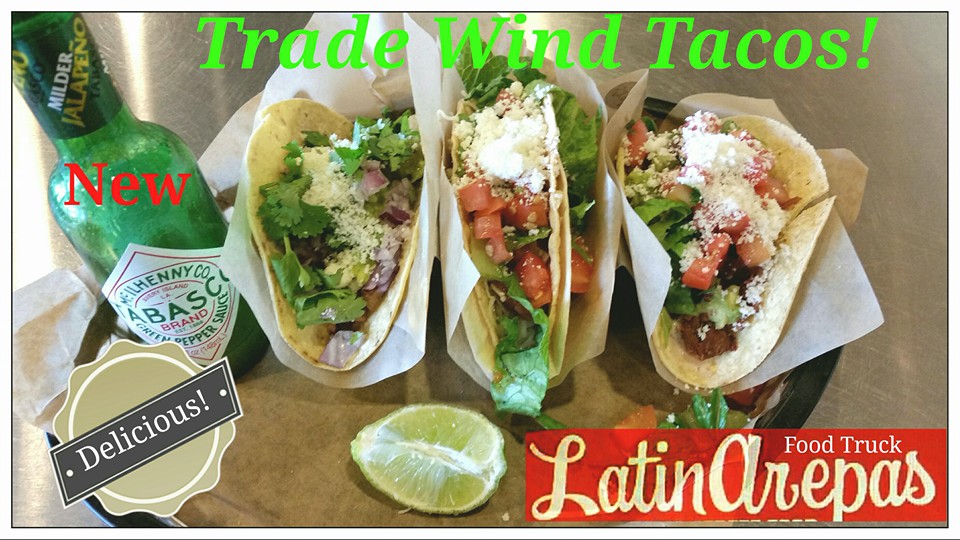 Ready for Catering Parties and events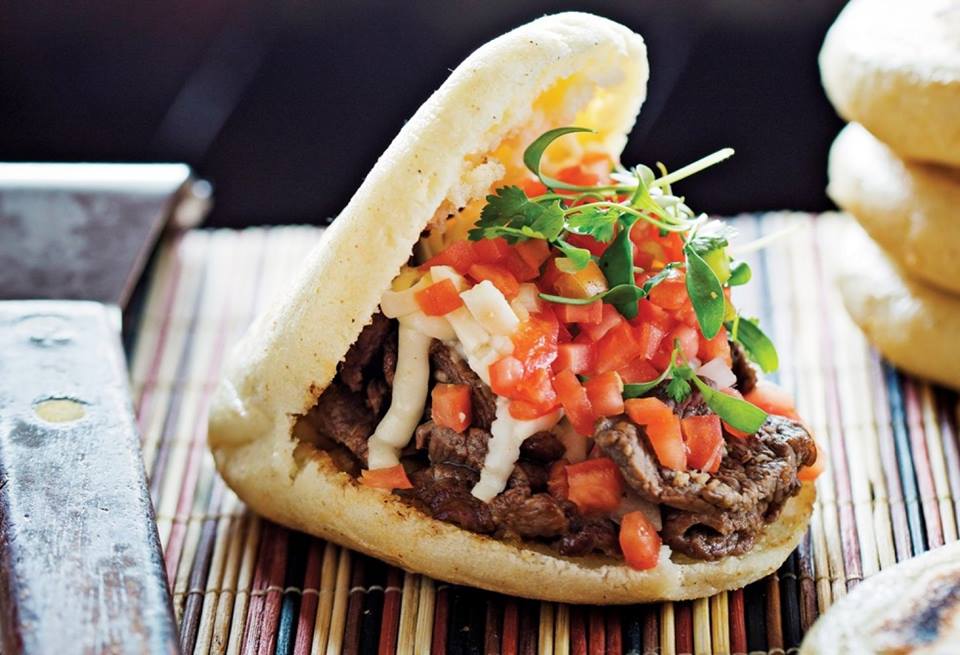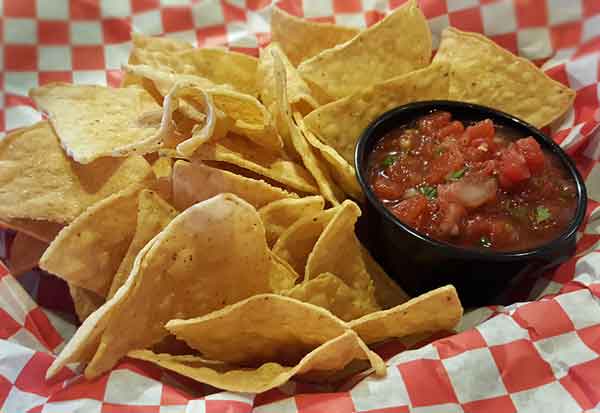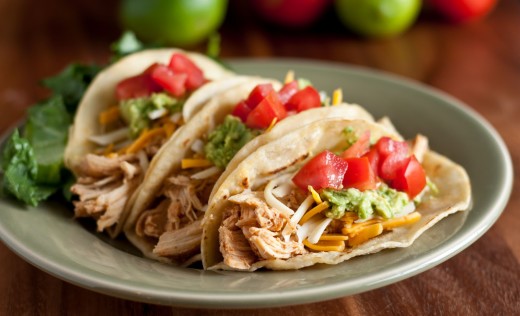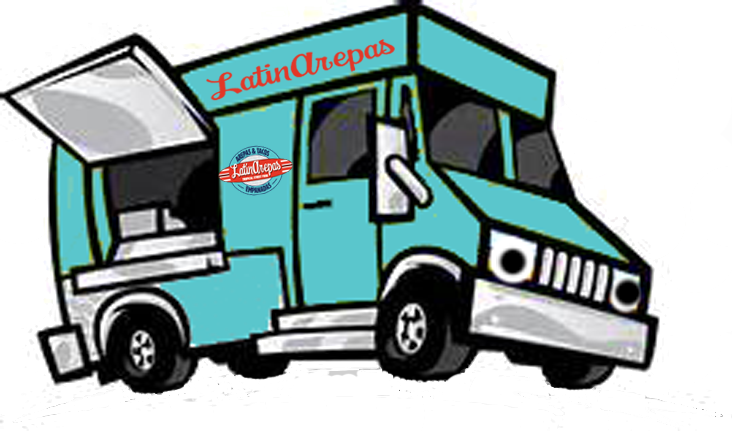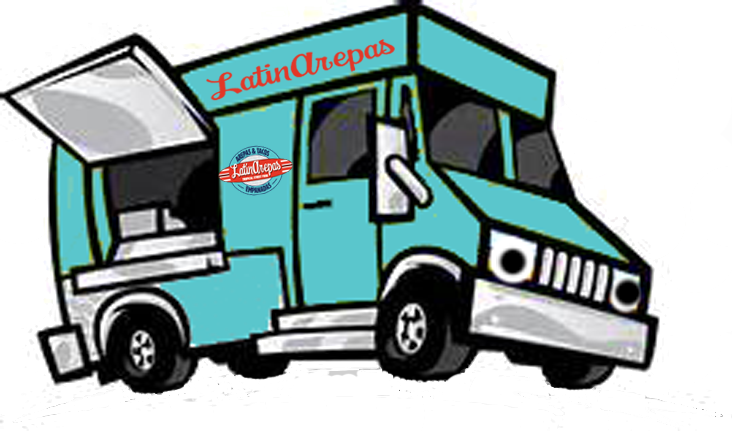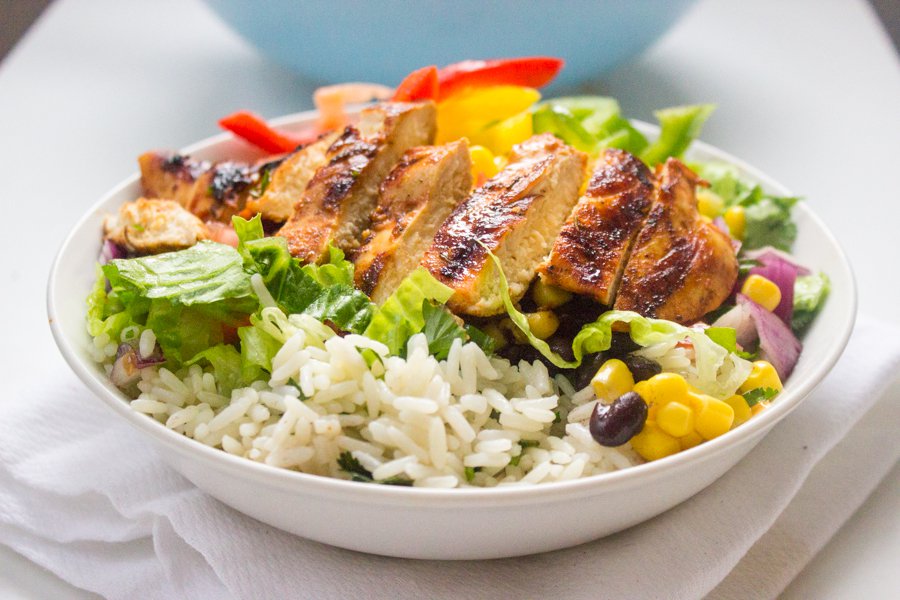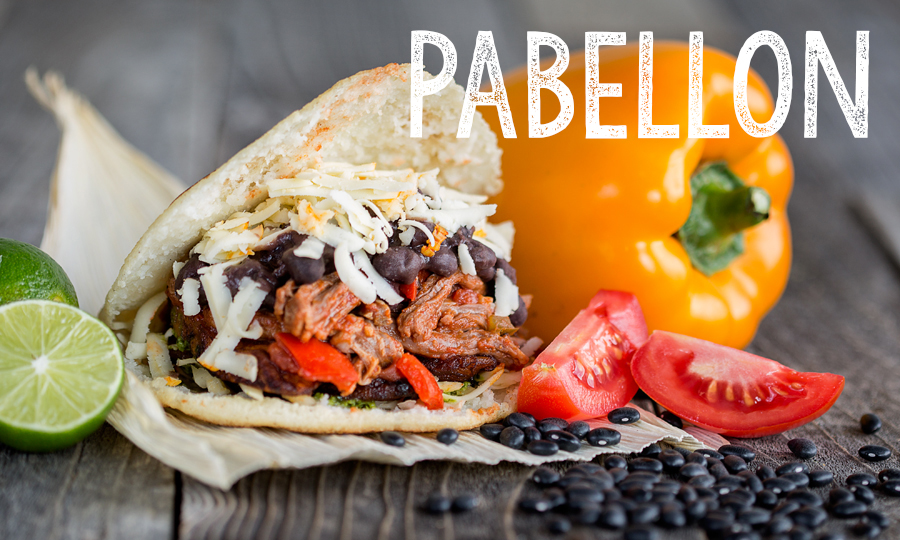 ALWAYS FRESH AND DELICIOUS
LATINA'S BEACH CRUISER TRUCK !
CHICKEN,BARBACOA,BEFF OR VEGGIE !